Testimonials
Don't take our word for it – here's what our clients say:
If you've ever desired to rock a luxury bag, you don't have to be rich. A World of Goods for You can provide affordable options for you to purchase your dream bag.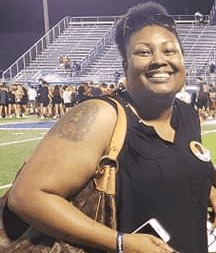 Khrishandalyn H
Thanks to Michele's generous layaway plans, I was able to get my dream bag! Everything is better than described, you won't be disappointed!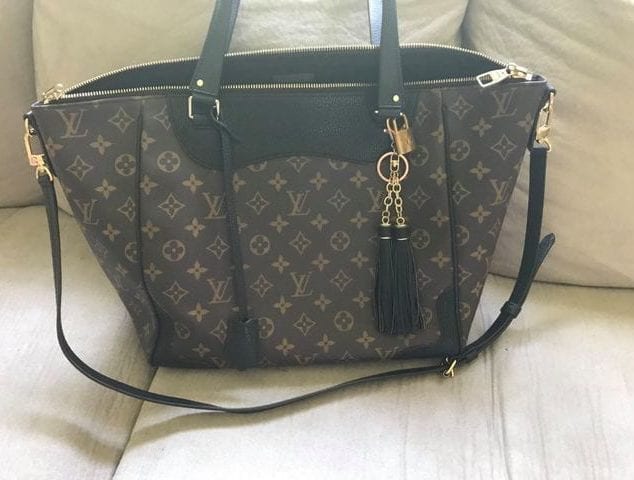 Jessica N
Very easy to work with. Kind generous and you get the purse you want mine was packaged great and I received it on my birthday.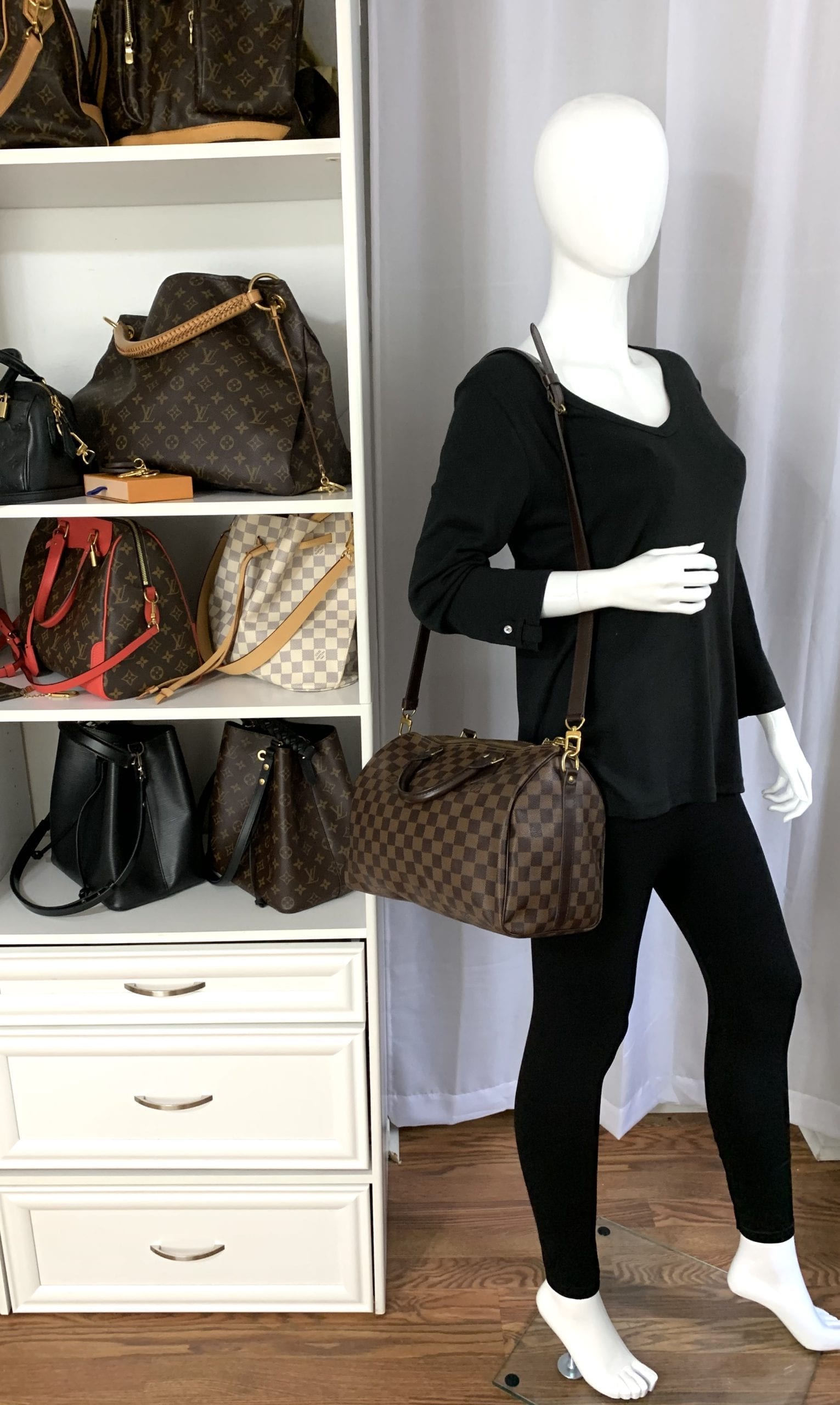 Patricia F
Just SOME of the goodies I have purchased from A World of Goods! She makes it so easy! Very highly recommended seller!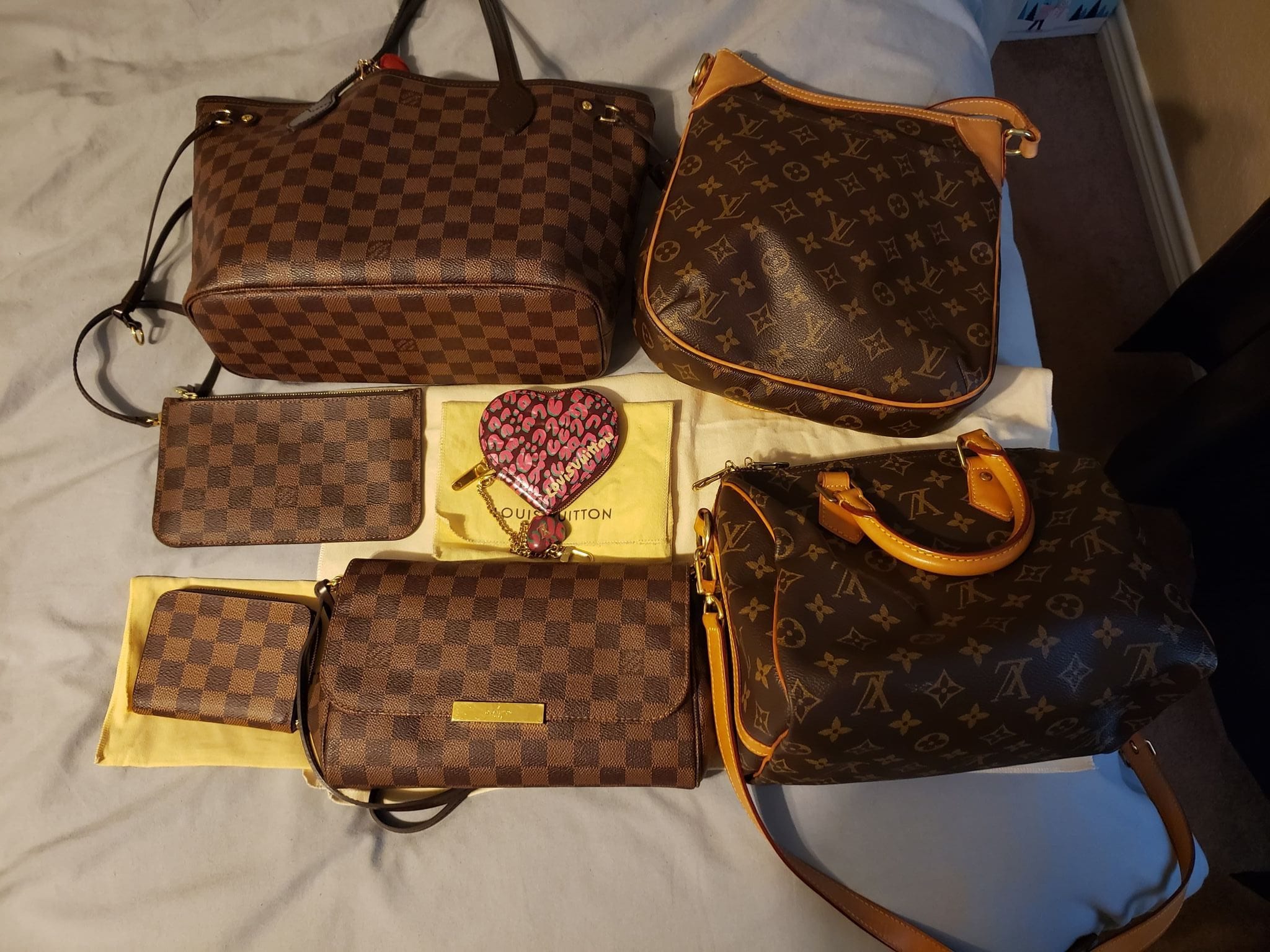 Shey C
Here are two of my favorite bags that I purchased from World of goods. Great seller, very professional and beautiful authentic bags. You will be completely satisfied.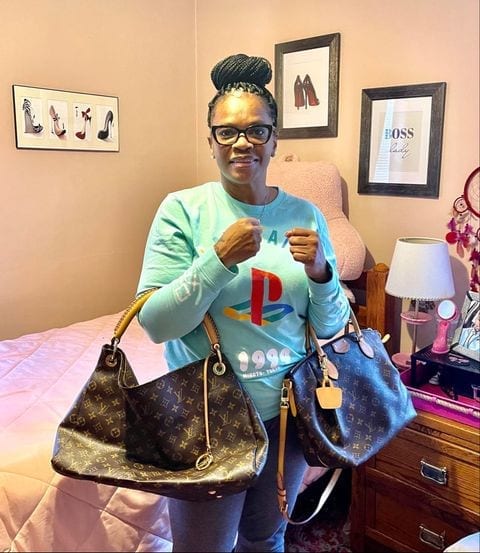 Candy S
Thank you so much for these lovely bags. You are the best!!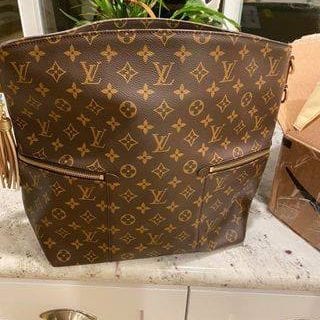 Lori Viera
I've got jungle fever thanks Michele! Trusted seller highly recommend!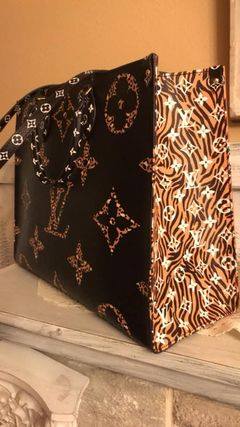 Alyssa Yingling
I am currently rocking the Delightful MM I bought from Michele Steinhorn Kanlic. I bought my first LV from her in 2013 and have purchased many pieces from her since then. She is a first rate seller, a true professional and stands behind the quality and authenticity of her items. She is kind hearted, generous and patient in offering payment plans to make LV affordable. Michele holds a special place in my heart. 💓
Julie Jackimiec Netzky
Received my GM Neverfull about a week ago and I love it! It is HUGE! Beautiful bag! Thank you Michele!
Margo Mealing