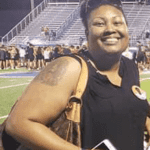 I am currently rocking the Delightful MM I bought from Michele Steinhorn Kanlic. I bought my first LV from her in 2013 and have purchased many pieces from her since then. She is a first rate seller, a true professional and stands behind the quality and authenticity of her items. She is kind hearted, generous and patient in offering payment plans to make LV affordable. Michele holds a special place in my heart. 💓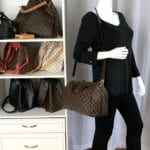 Very easy to work with. Kind generous and you get the purse you want mine was packaged great and I received it on my birthday.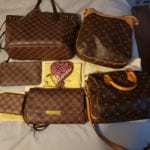 Just SOME of the goodies I have purchased from A World of Goods! She makes it so easy! Very highly recommended seller!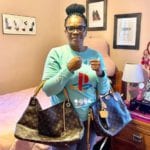 Here are two of my favorite bags that I purchased from World of goods. Great seller, very professional and beautiful authentic bags. You will be completely satisfied.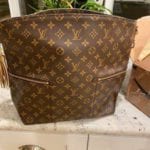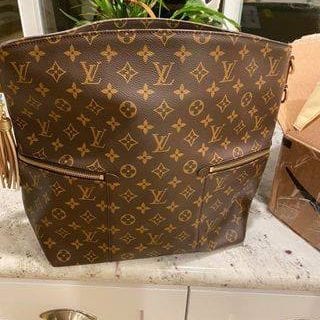 Thank you so much for these lovely bags. You are the best!!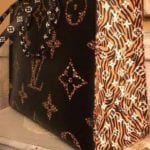 I've got jungle fever thanks Michele! Trusted seller highly recommend!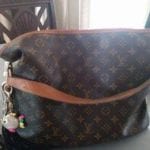 Received my GM Neverfull about a week ago and I love it! It is HUGE! Beautiful bag! Thank you Michele!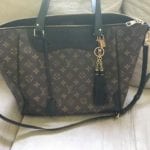 Thanks to Michele's generous layaway plans, I was able to get my dream bag! Everything is better than described, you won't be disappointed!