Brief History of Louis Vuitton French Company

History of The French Company Louis Vuitton's worldwide popularity grew even more rapidly in the 1970s in the United States. Until this time, their factories had always been in France… but Louis Vuitton simply couldn't keep up with its growing market in the US. For this reason, in the 1970s Louis Vuitton developed a relationship with a US Luggage Maker. The French Luggage Company. During a period from around 1976 through 1991, The French Company manufactured bags under a special license from Louis Vuitton. These items were made here in the US, and were sold here in the US. They were sold in more exclusive department stores like Saks Fifth Avenue & Neiman Marcus.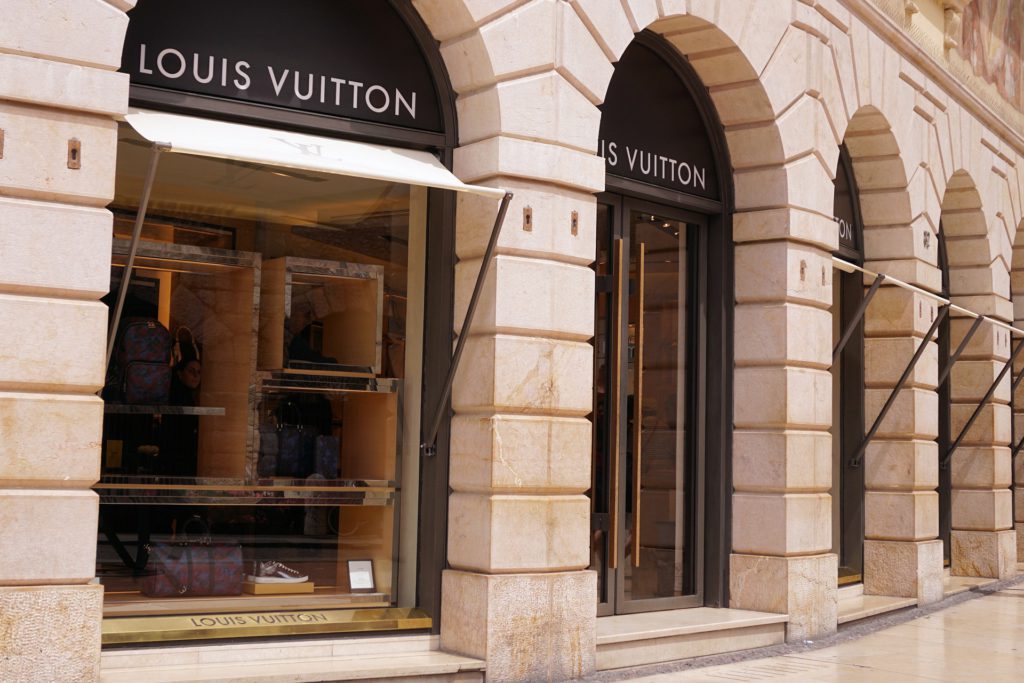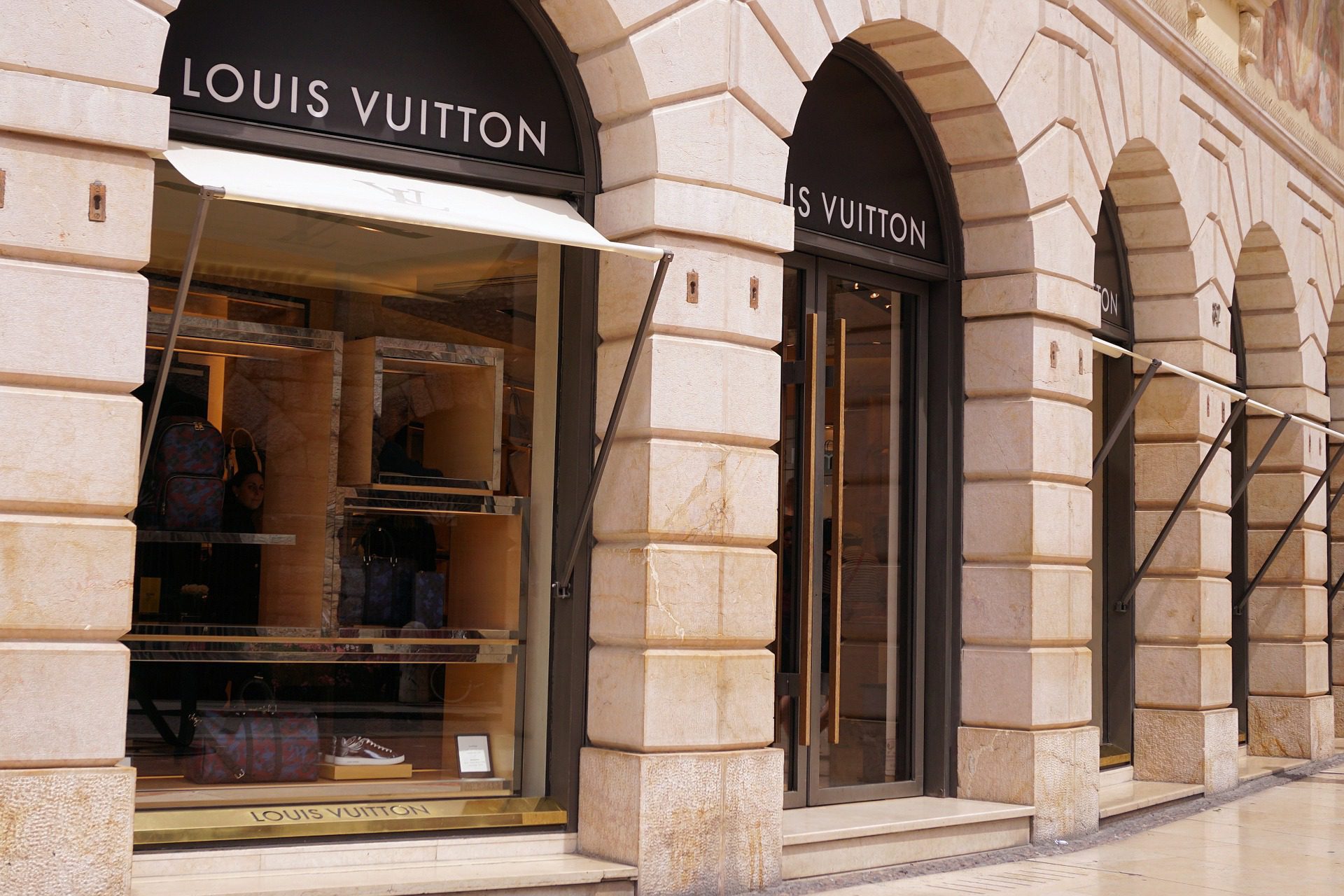 These items are extremely rare and valuable, and if you are a collector of Louis Vuitton, we highly recommend investing in some of these pieces, as the values continually increase.
Louis Vuitton
The history of Louis Vuitton as a trunk maker goes back much further than the company's inception.
Louis Vuitton, who was 16, arrived in Paris by foot and began apprenticing for Marshal Maréchal in 1837.
At the time, horses were the primary means of transportation, and people often handled baggage carelessly. Travelers utilized craftsmen to pack and preserve their unique and precious items.

Louis Vuitton swiftly established himself as a skilled craftsman at the Monsieur Maréchal Parisian workshop. Here, Vuitton began to build his well-honed expertise. This position was the outset of Louis Vuitton's career in an artisanal business that would require him to design custom boxes and trunks, each unique to the client's specifications. He worked as a designer for 17 years before establishing his own workshop, Asnières, at 4 Rue Neuve-des-Capucines.
The factory, located just northeast of Paris, began operations in 1859 with 20 staff. Because of Louis Vuitton's rapid growth, Vuitton had to scale his business quickly. By 1900, Vuitton had just under 100 people working for him. By 1914, Vuitton had grown his Asnières workforce to 225 people.
Since 1859, the Asnières site has represented both family and commercial success for the Vuitton family.
Over the years, the original atelier has grown, but it is still where Louis Vuitton creates items today. The Asnières workshop is home to over 170 craftsmen who design and produce leather goods and bespoke orders for clients worldwide.